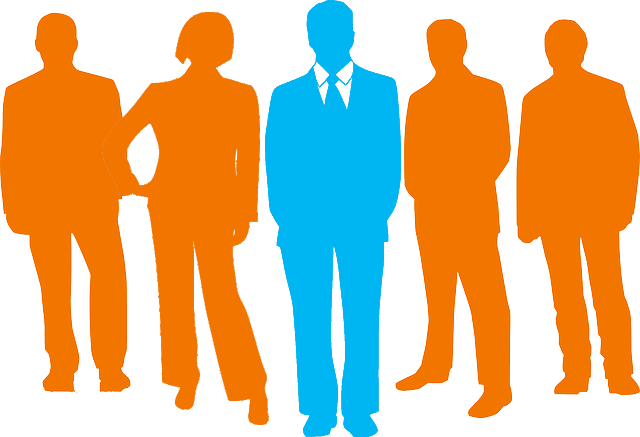 Recruitment & Outsourcing Services
We´re a consultancy firm with a remote team. We focus on finding competence for our clients worldwide. Our consultants have vast experience within recruitment, customer service, marketing, sales, arrange appointments and IT related services.
We are always looking for driven, determined and ambitious individuals who make us: the company we want to be, a world-class outsourcing company that surpasses both clients and candidates expectations through close relationships and understanding.
We work with clients and candidates all over the world. We believe in finding the best people, no matter where they are in the world.
What we do
Ideal Consulting Solutions works with world class recruitment and outsourcing services. We´re constantly expanding and also making sure that we keep a personal touch with our staff and clients without losing our professionalism. In the currently situation we are working with some of Europe's largest companies.
What we offer
We are a team with years of experience specializing in outsourcing within different sectors internationally. We offer buiness services such as: telemarketing, customer service, recruitment and IT related services.
We do everything
We either bring you new clients or take care of your current clients.
If you have any questions, it is always fast and easy to reach us.
Experience
With our vast experience we have created a large network within Europe and Asia.
Flexibility
We understand that things might change, that´s why we make sure to listen to your needs so that we can deliver the best service according to your business.
News / Current vacancies
Below you find jobs-related news and articles that we share with our visitors, these can consist of pointers to manage a successful job interview and other useful information. All the current vacancies that we offer you, will also be listed below. To read more about each vacancy, please click on the article you are interested in or visit our current vacancies.